Plast uses 100% green energy to protect the environment and reduce CO2 emissions
Join us at Rosmould | Rosplast 2021 in Moscow!
We are glad to announce that Euromoulding is participating in upcoming Rosmould | Rosplast exhibition in Moscow
A new investment towards Health & Safety and well-being of their employees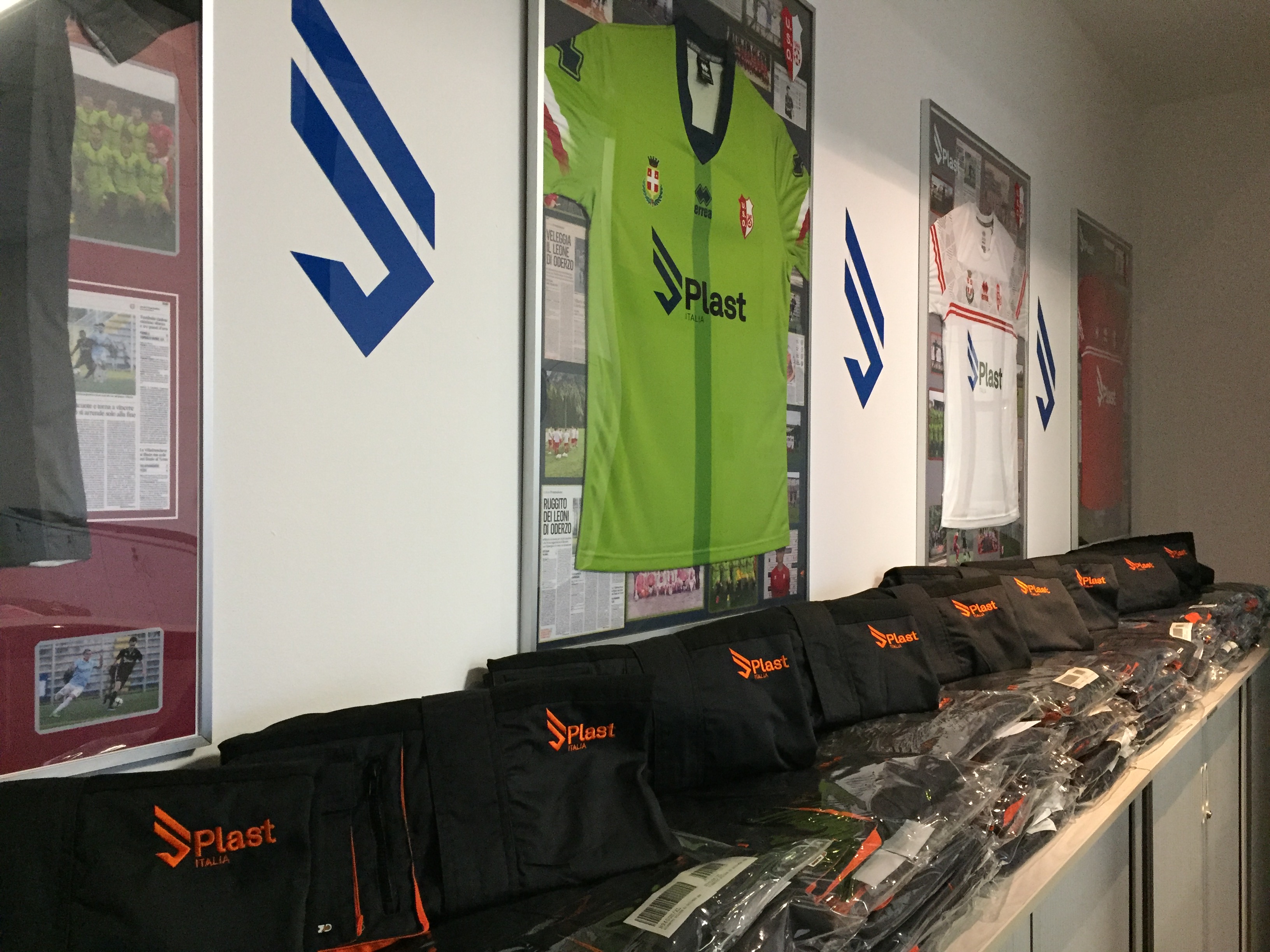 Unlocking sustainable business decisions through communication
One of the most exciting and interesting workshops we have attended!
Great involvement and all through "a game"…
Painting area in Drakuplast
New painting area in our plant in Romania
Our commitment to the community does not stop!
On 21/07 we received the welcome visit of the Mayor of Treviso Mario Conte and the Councillor for the Environment Alessandro Manera…
Engineering to cooperate!
This is teaching us the moment we're living in.
The donations of personal protective equipment "Made in Plast" continue…
A great step toward a sustainable business managed from the team of Drakuplast- Romania…
Protect walls made of plexiglas 2,5mm thickness, customized according to customer needs.
Protective, light and adjustable face shield, with visor in pc or petg. Customizable with logos and graphics.
Covid-19 temporarily stopped our production, but not our ideas!
Plast srl has been admitted to the DGR N.1010 of 12/07/2019 – For an organized and aware company. Tools to promote competitiveness and professional growth.
Plast srl sits at the table of responsible and sustainable companies and tells its experience. A beautiful day of sharing between companies that strongly believe that a virtuous partnership can help to concretely achieve a sustainable business!
Digital cutting technology
Another step towards a 4.0 production development has been made in Plast! Following the investment done..
Digital printing technology
Plast has implemented the brand new technology of digital printing in its plant. Digital printing technology can offer a new range of surface decoration,
Electrolux Supplier Innovation Award 2018
Our company was selected among the first 30 companies from 3000 Electrolux suppliers for the Supplier Innovation Award in Stockholm on 16th
100% Greener certification
Since 2018 all energy consumed by Plast s.r.l. comes from renewable sources: 100% green! The company has obtained a certification that testifies
Electrolux "Green Spirit with Suppliers" Audit
In September 2018 Plast s.r.l. was selected among all Electrolux suppliers to prove its commitment in creating a safe and eco-friendly working environment.
The company is official sponsor of the Opitergina Football Club in Oderzo: friendship, cooperation and team value are important for Plast!